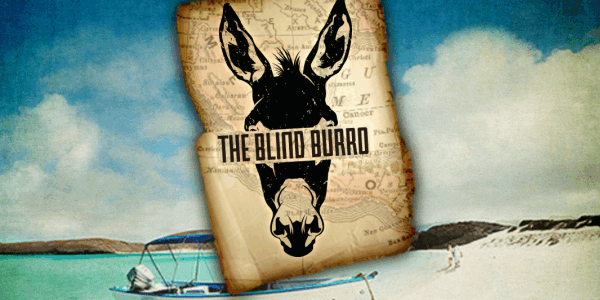 High end Mexican!
We had a lot of food here because, well, I couldn't make up my mind and everything on the menu looks great and its right up my alley.
The coctel de mariscos:  a ceviche that includes shrimp, scallops, octopus, red onion, tomato, cilantro and cucumber in a broth I wanted to sip- awesome, fresh, briny and the octopus (pulpo) was soo tender.
The BBQ yellowtail collar:  a rich oily part of the fish but when you see it it's usually a salmon collar, which I am personally tired of.  It's a tricky part of the fish but its fun to get all the meat out, there's all these nooks and crannies and the spicy BBQ char on there- fabulous, it comes to the table looking like it came off a giant prehistoric evil fish, so cool looking.
The guacamole  is fresh made and comes full of meat- my kind of place, right?- Also served with the guacamole  Chicharones- crispy fried pigs ear.  They are great.  Ever had pork rinds? These are the gourmet kind.
The Pozole soup is a tomatillo base with chicken broth and big juicy pieces of chicken and hominy with avocado and the presentation is just really pretty.  Outstanding soup that I could eat hot or chilled- either way, its dynamite.
The baja style tacos: 1 has steak and cactus (without the spines) called nopales, tender and flavorful, a taco with pulled tender chicken, roasted jalapeno and ground up chicharones- the fried pigs ear that I liked so much, another taco with mole chicken, queso fresco and sesame seeds- this one was my absolute favorite because their mole sauce was terrific, and another one with spicy fried shrimp and pineapple habanero salsa, with a little heat and a lot of flavor.
They made us fresh churros and coffee for a wonderful dessert and I left super happy and really really full.
The staff is warm and knowledgeable and they seem to share the passion for the food as well.
I will absolutely go there again. I don't think I've ever had better high end Mexican.  This place is beautiful, right in the Gaslamp at 7th and J street and has just opened.
The Blind Burro will surely become a local favorite.  Am I psychic?  Yes I am.  At least when it comes to food.
The Blind Burro
639 J. St.
San Diego, CA  92101
619-795-7880
4:00pm – 2:00am daily